SEO and copywriting agency - stay above the competition
Experience the transformative power of strategic SEO and persuasive copywriting. Rank higher, attract more visitors and engage your audience effectively. Convert visitors to customers and increase profit. 
Our solutions are tailored to your unique business needs, ensuring you stand out in the competitive digital landscape. Partner with us, and let's create your compelling digital story together.
Why do businesses hire SEO agencies?
It is not enough to have a beautifully designed website. The website must rank high on search engines. High-ranking websites bring traffic. Traffic brings profit.
Primerank SEO and copywriting agency takes care of that.
Local SEO gives you visibility in your local or regional environment. Website analytics give you more insight into where your site performs well and what can be improved. We analyze the competition to explore their weaknesses and copy their strengths. Building backlinks gives your domain more authority online and allows you to find new partners and opportunities. Content strategy enhances the website's authority in your particular niche.
We convert visitors into customers.
Three pillars of high ranking on the search engines
 Internet is huge. Although 90% of all sites receive 0 traffic, thousands still compete for each niche and every lucrative keyword.
Luckily, SEO agency Primerank provides three pillars that create a solid foundation for your internet business. They are SEO, copywriting, and web development.
Welcome to our SEO agency – where creativity meets technology and ideas transform into tangible business results. 
Our team is a unique blend of creative copywriters and seasoned SEO specialists. We constantly learn, evolve, and stay ahead of digital trends, allowing us to deliver innovative and forward-thinking solutions to our clients. Our commitment to excellence and dedication to our client's success sets us apart.
At the heart of our services is a client-centric approach. We believe in building strong, long-term relationships and working closely with our clients to understand their business and its digital needs.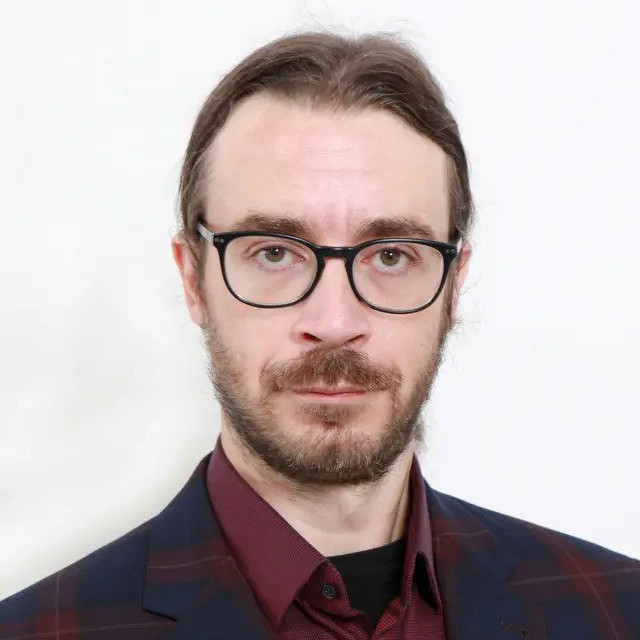 Matija Čaić
mag. ing. , SEO specialist
Read the most interesting stories and facts from the digital realm. Learn, have fun, and stay informed about what is happening in the SEO world. Be the first to know important pieces of information.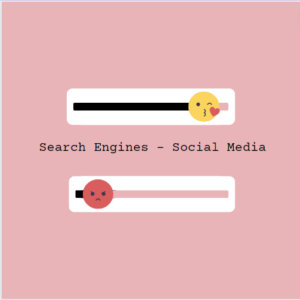 Social networks are an important, if often neglected, part of...
Read more